Need to know how mulch, stone, or soil you need for your project? Click on the "Bulk Calculator" to determine how much you need.
Need Bulk Products or Garden and Landscape products delivered to your home? At The Garden Factory, we have several delivery trucks to get your products quickly and safely to you.
Enter your zip code for delivery rates and day of delivery.
Enter your zip code below to view delivery rates, schedules and policies.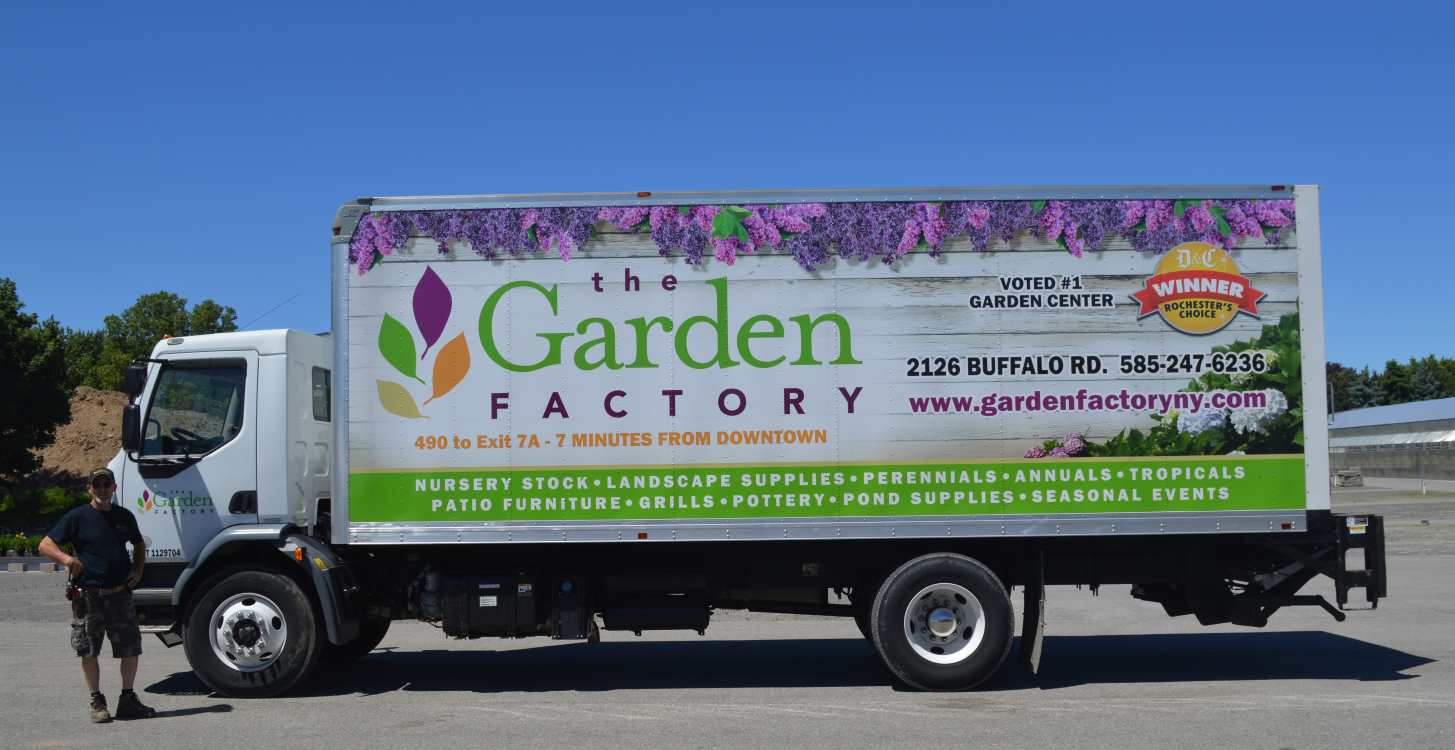 NEWS, EVENTS, & RESOURCES
We are still receiving nursery stock weekly. Stop in to check out in-store specials not listed on our weekly specials page!