Need to know how mulch, stone, or soil you need for your project? Click on the "Bulk Calculator" to determine how much you need.
Need Bulk Products or Garden and Landscape products delivered to your home? At The Garden Factory, we have several delivery trucks to get your products quickly and safely to you.
Enter your zip code for delivery rates and day of delivery.
Enter your zip code below to view delivery rates, schedules and policies.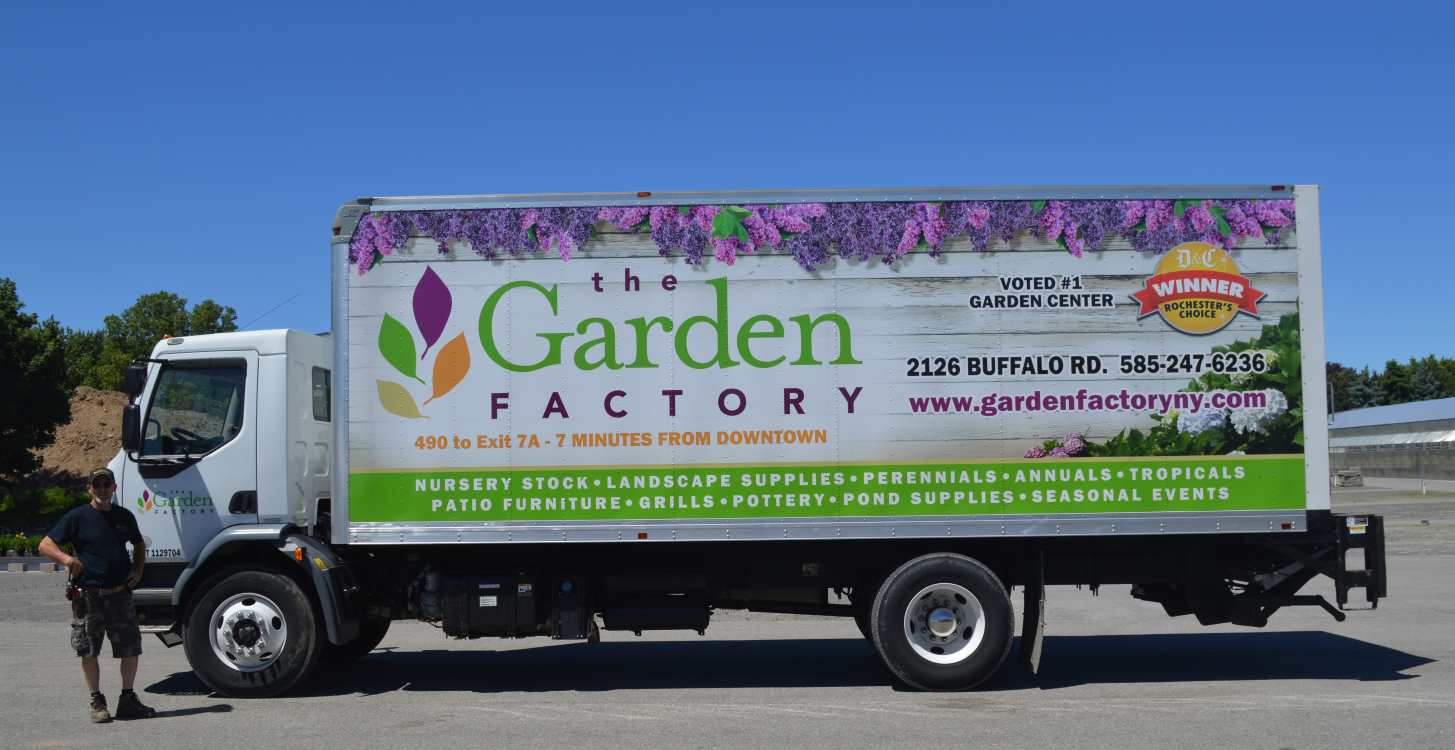 NEWS, EVENTS, & RESOURCES
It's hard to believe the holidays are approching!
Tentative arrival dates:
•Fresh Greens and Mixed Noble Wreaths: Week of Nov. 1st
•Poinsettias: Week of Nov. 15th
•Fresh Cut Fraser Fir: Nov. 15th
•Fresh Cut Douglas Fir: Nov. 18th
We are excited to share that our model train will be running this year!