Sign up for our newsletter to find out about events and see our weekly specials.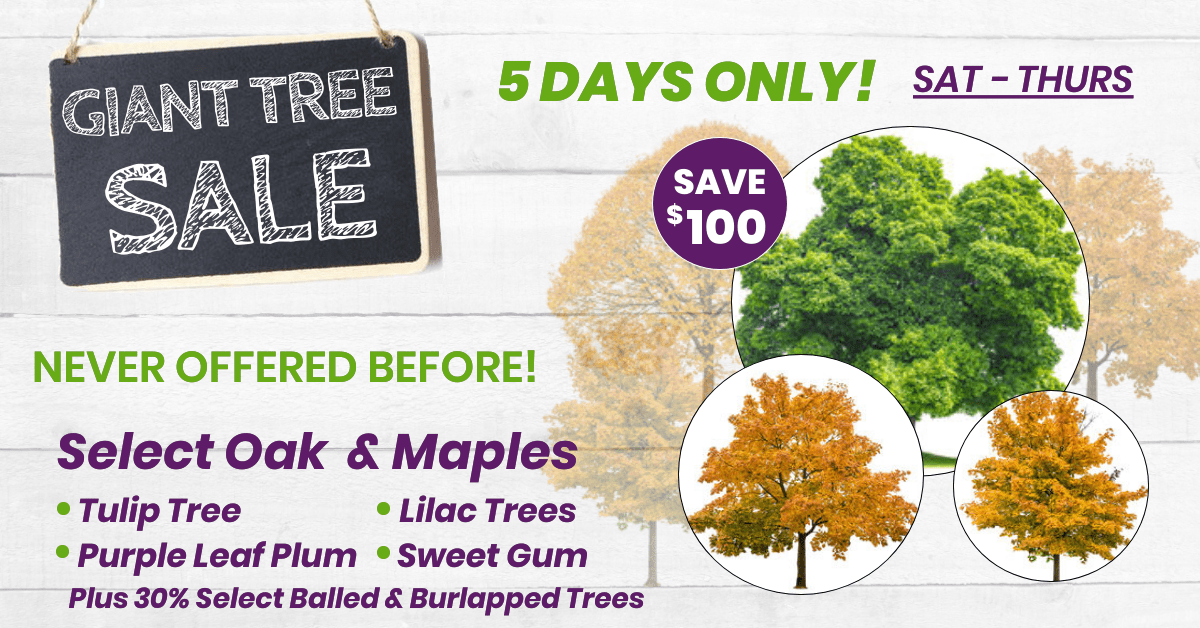 Balled & Burlapped (only) DOGWOODS, MAGNOLIAS, & RED BUDS 30% OFF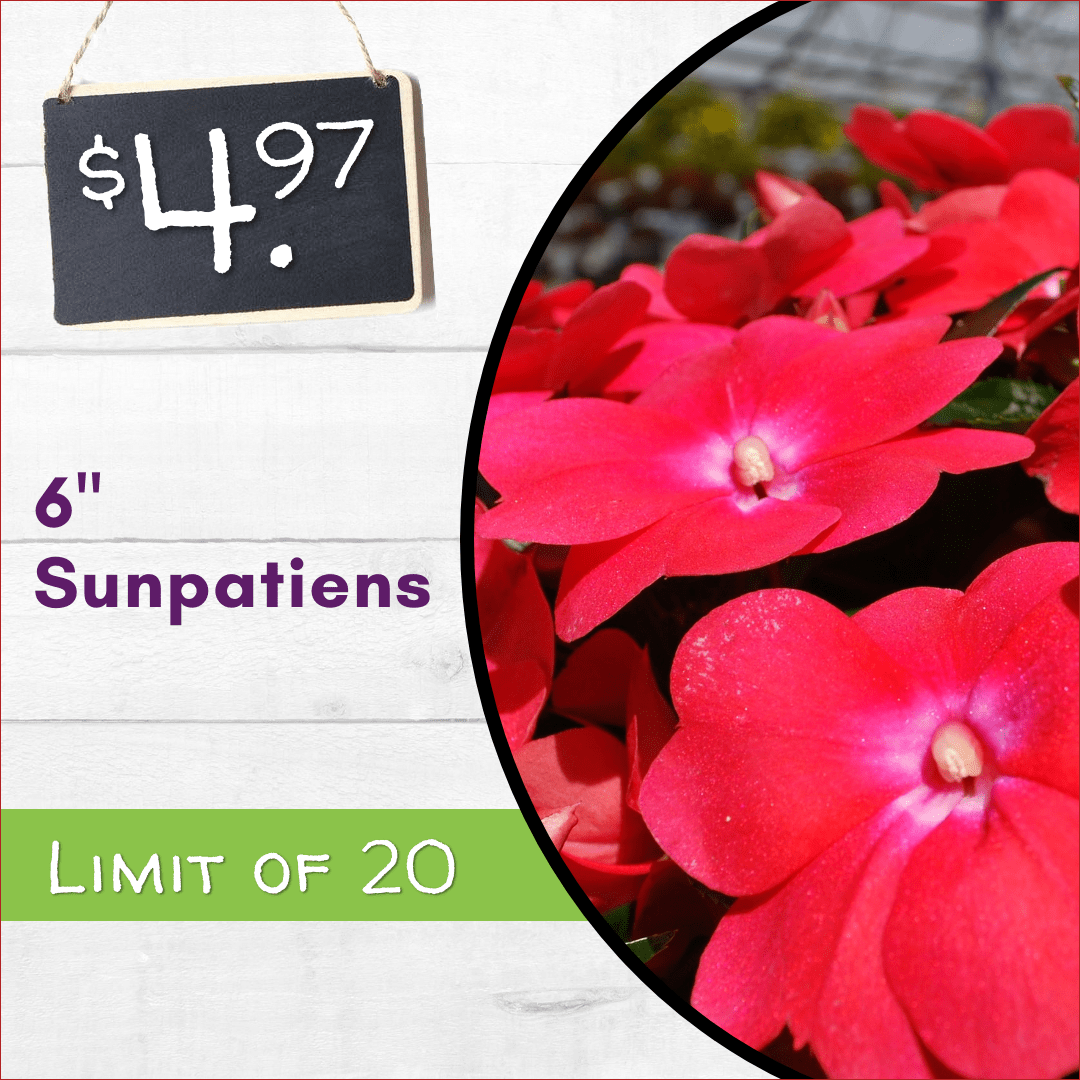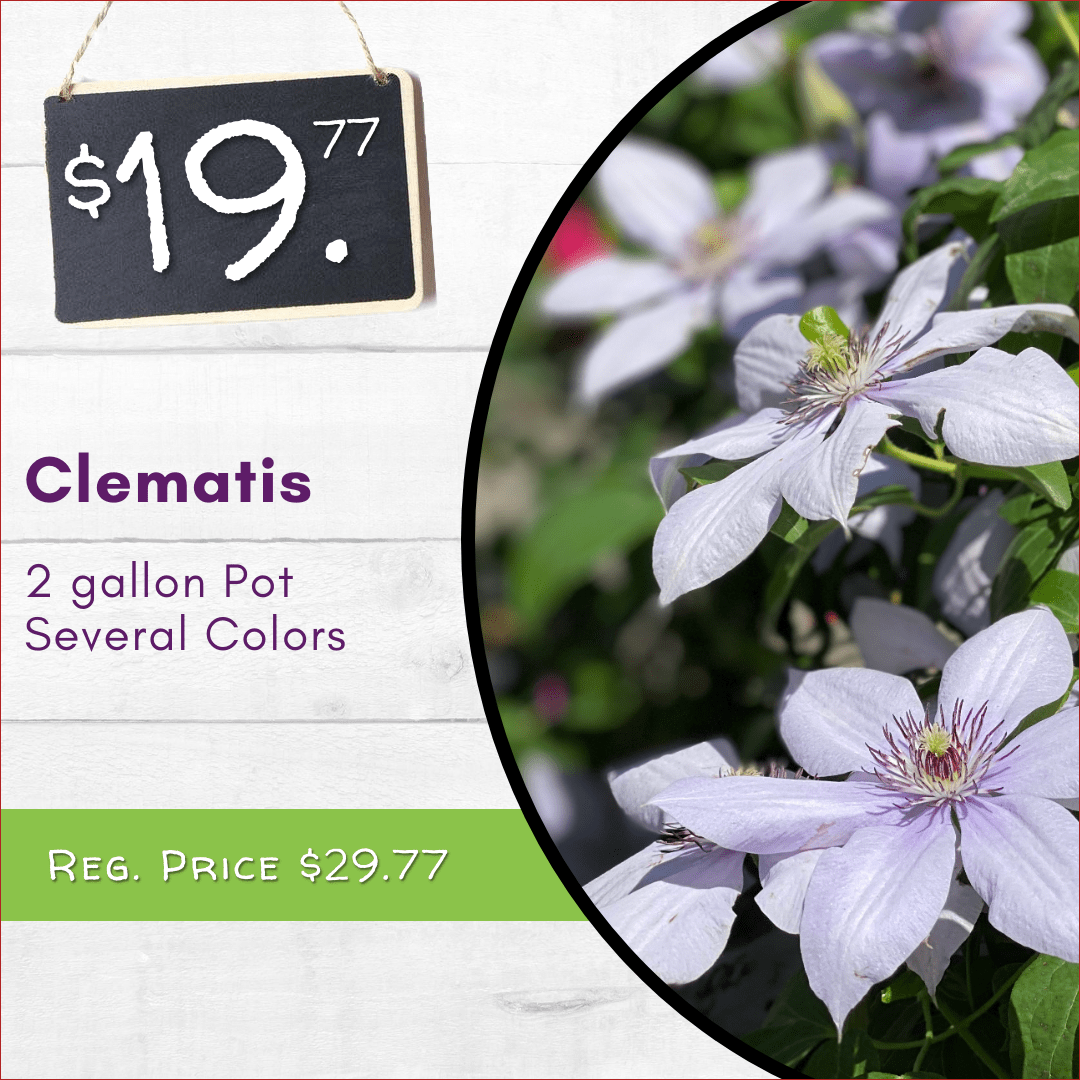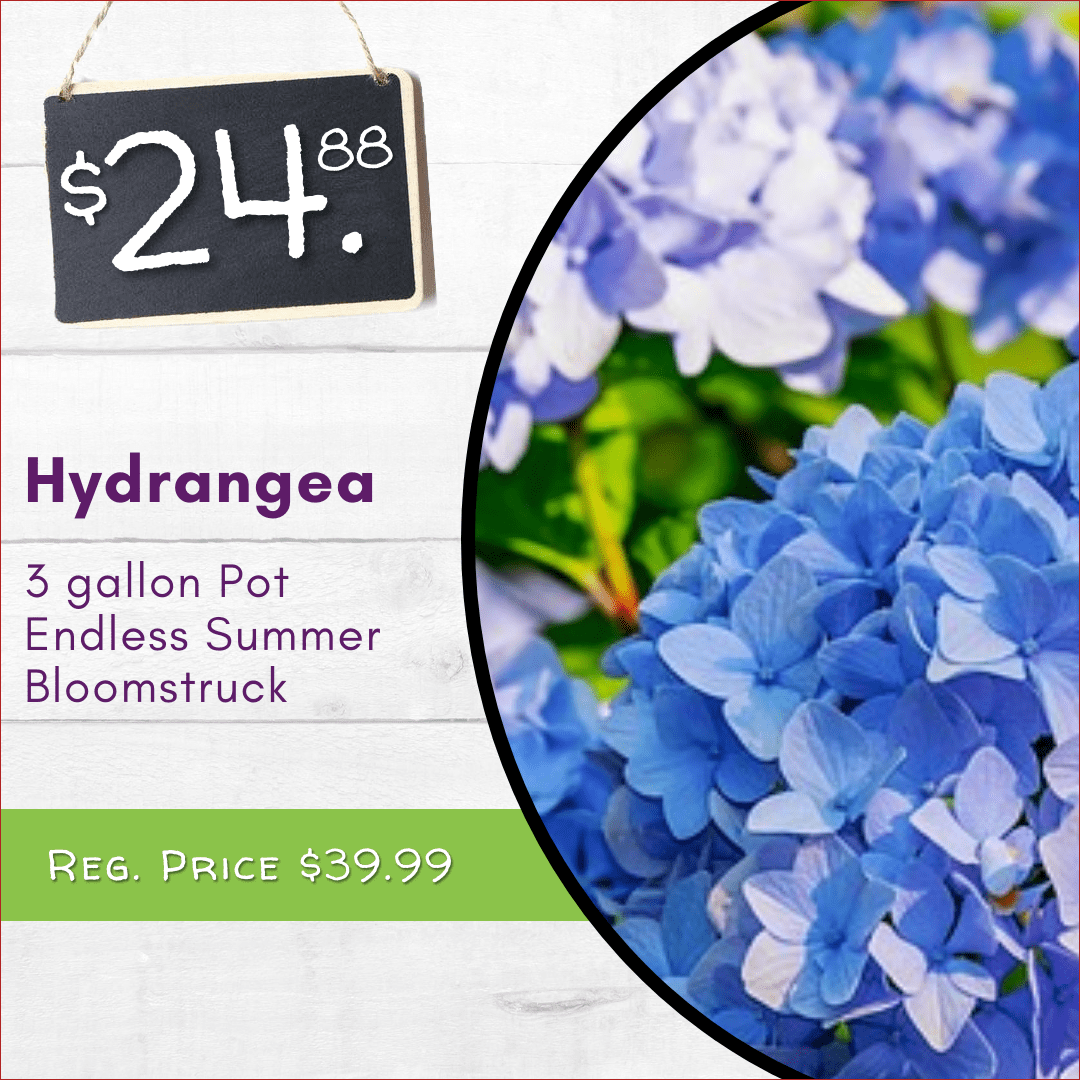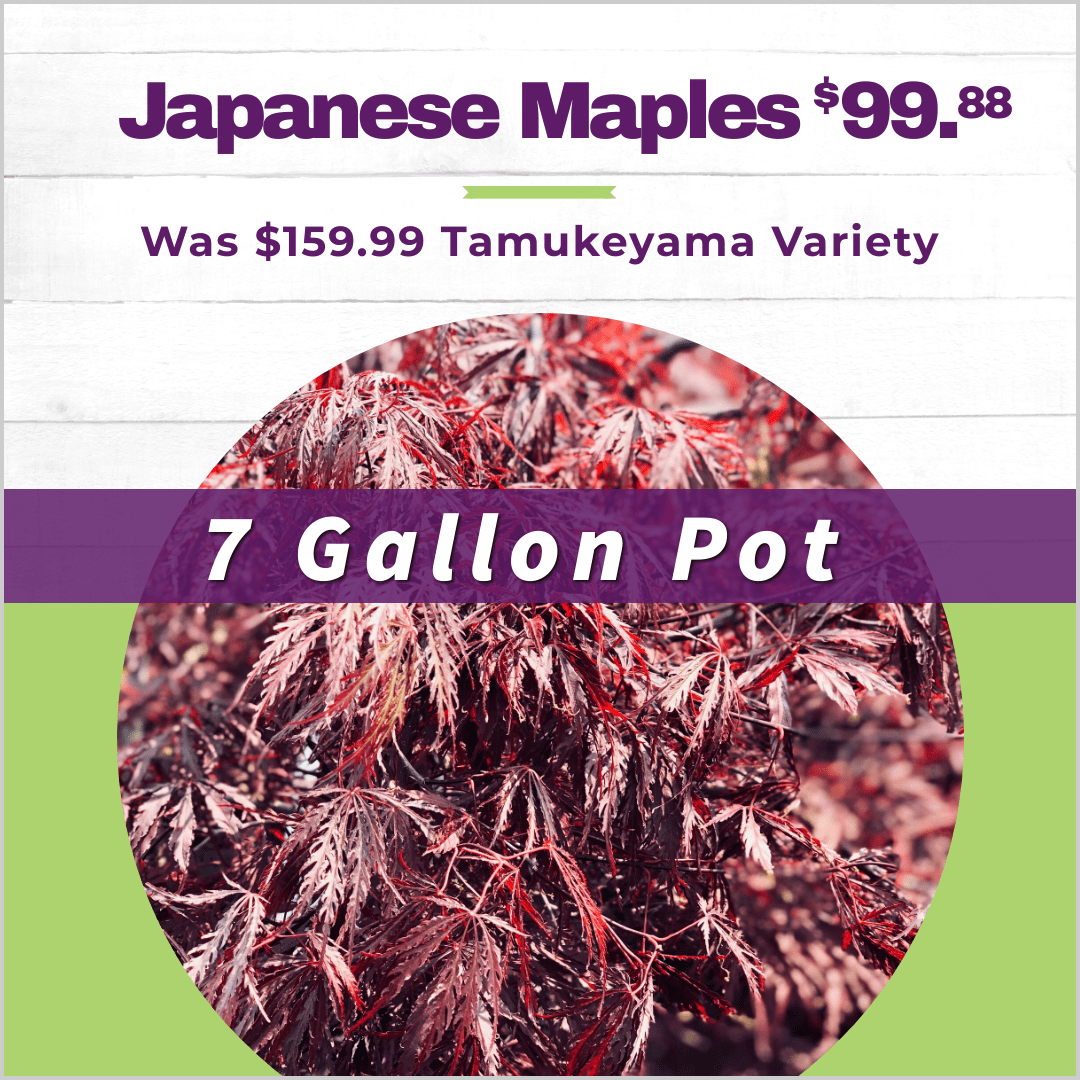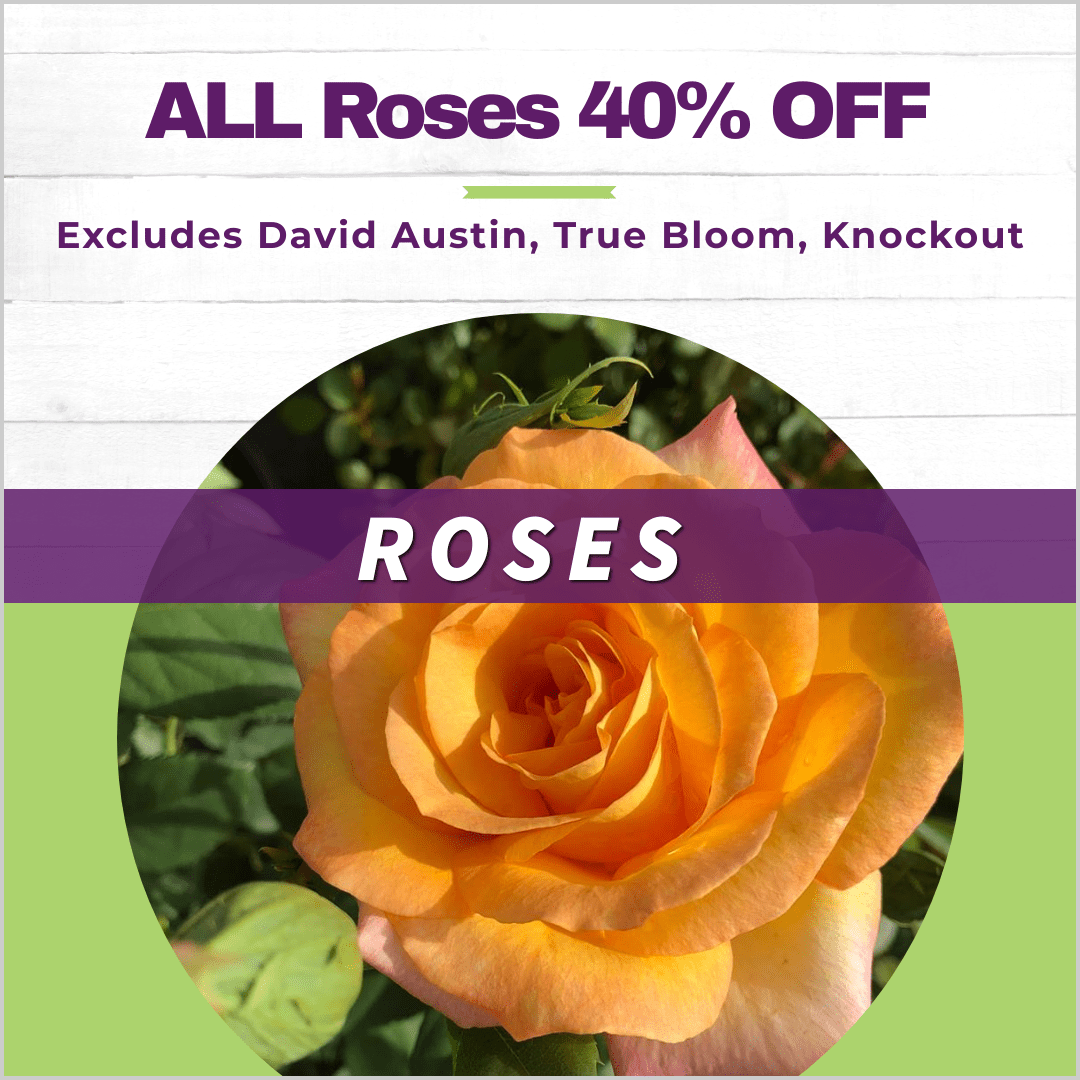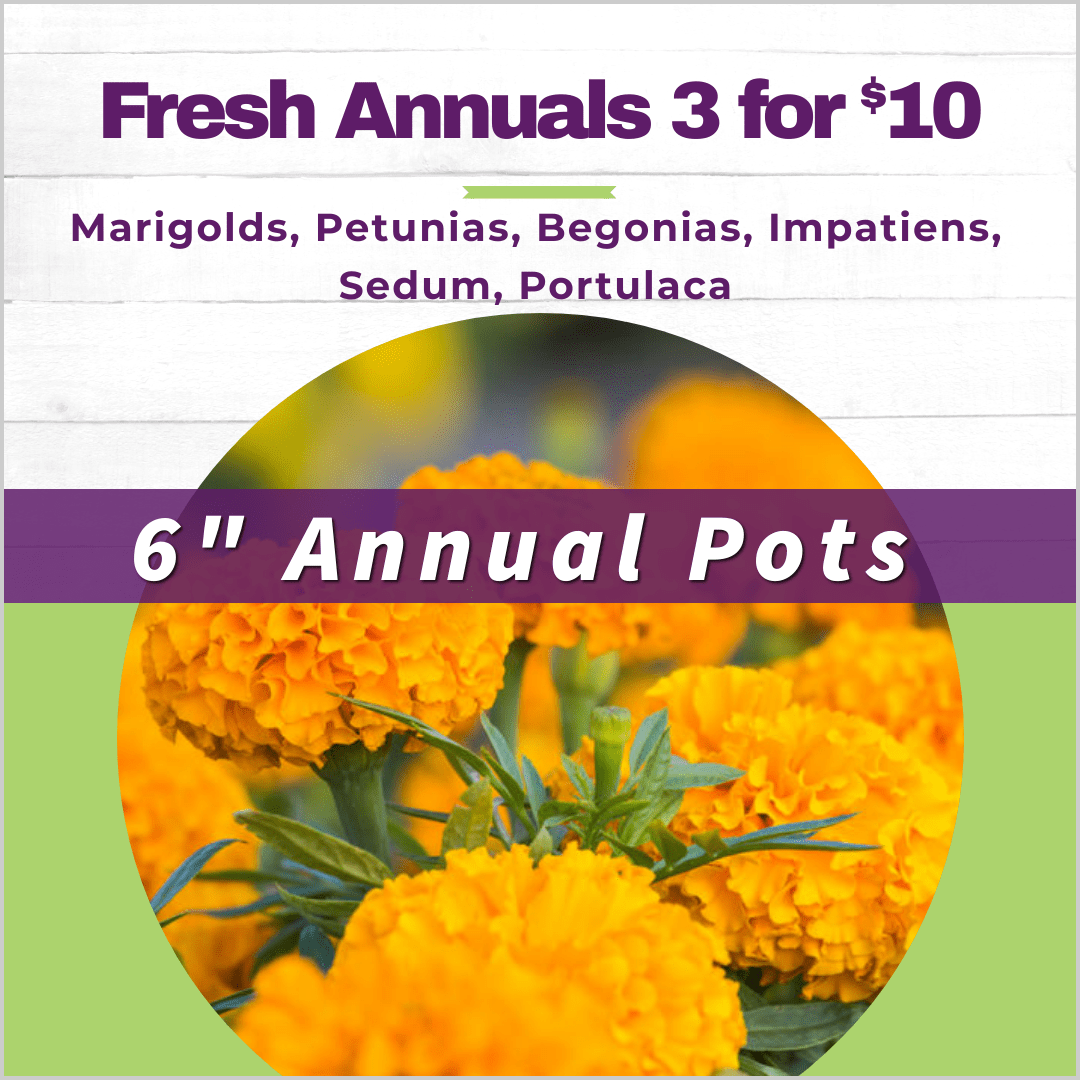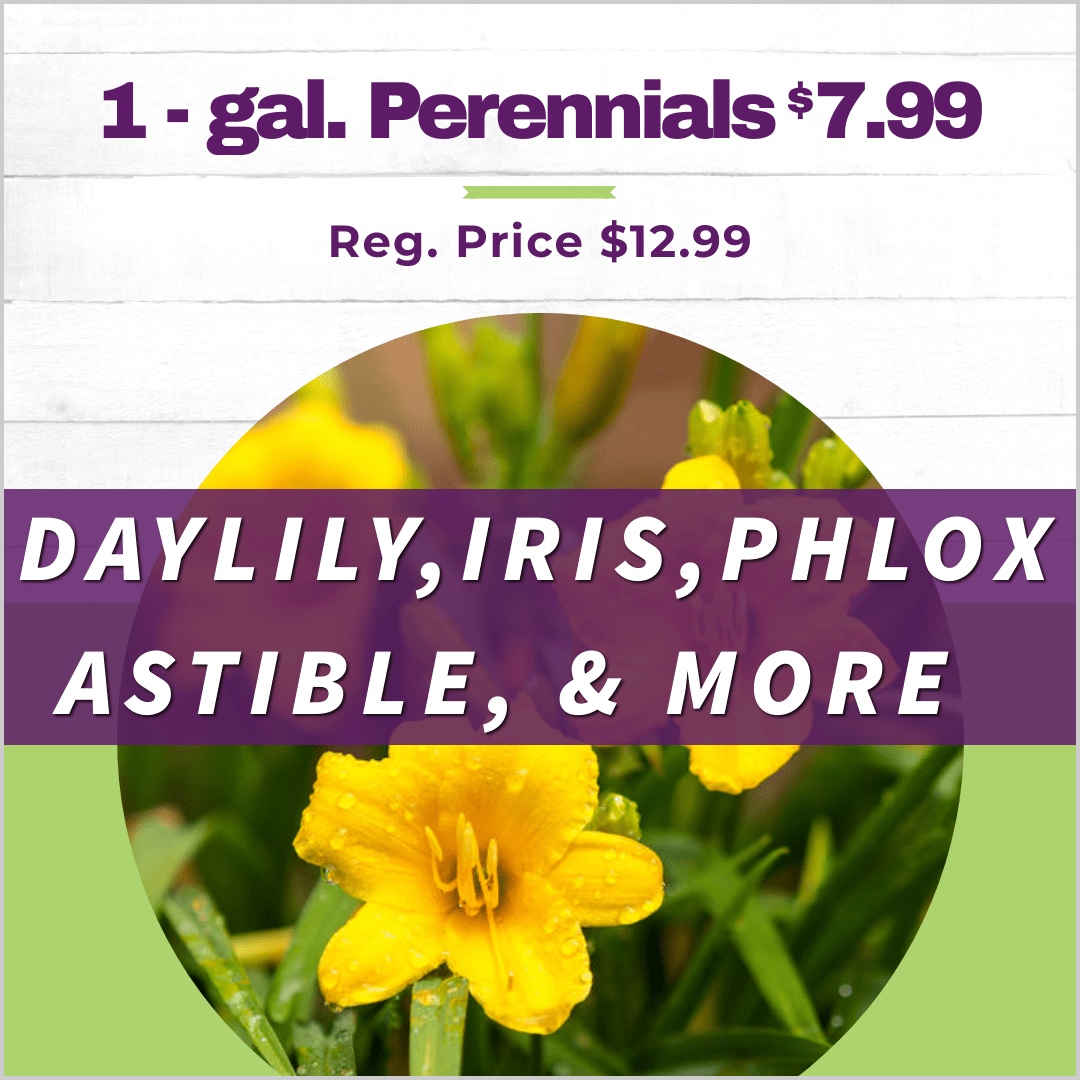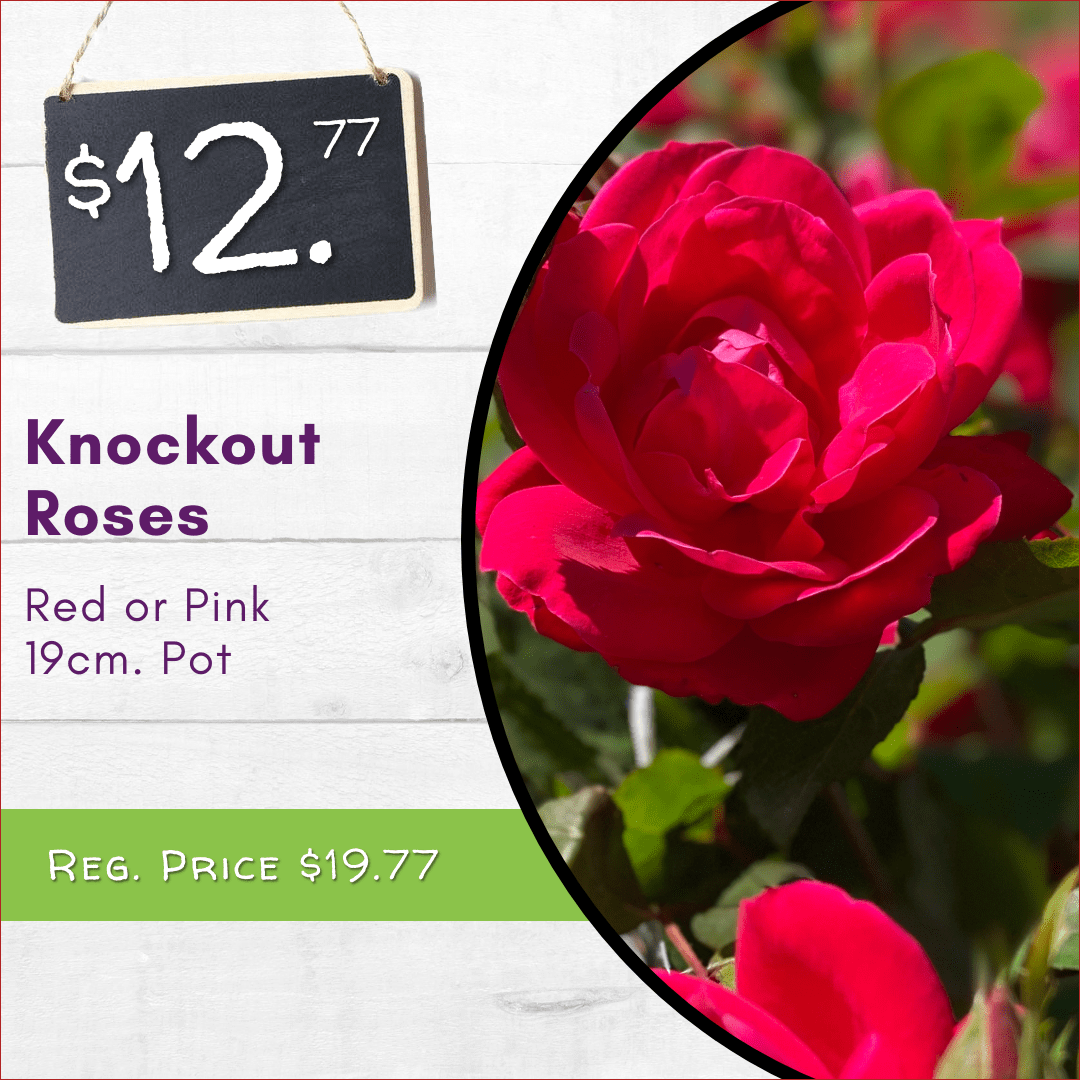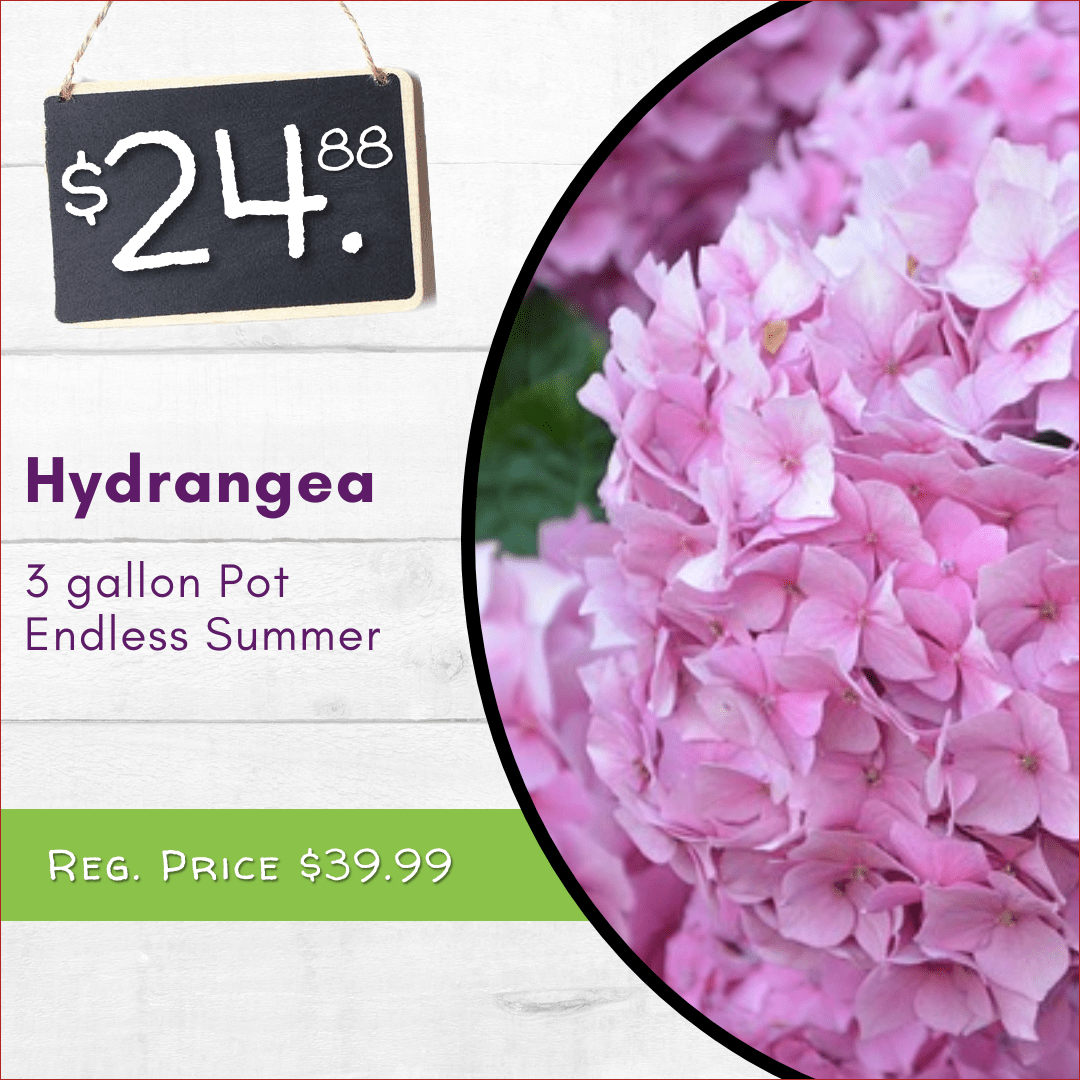 Mulch SALE
Natural Brown - No Dye
Reg. $29.99
SALE $24.99 per/yd.
Autumn Red
Ginger Brown
Midnight Black
Premium Hardwood 
Reg. $39.99 SALE $34.99 per/yd.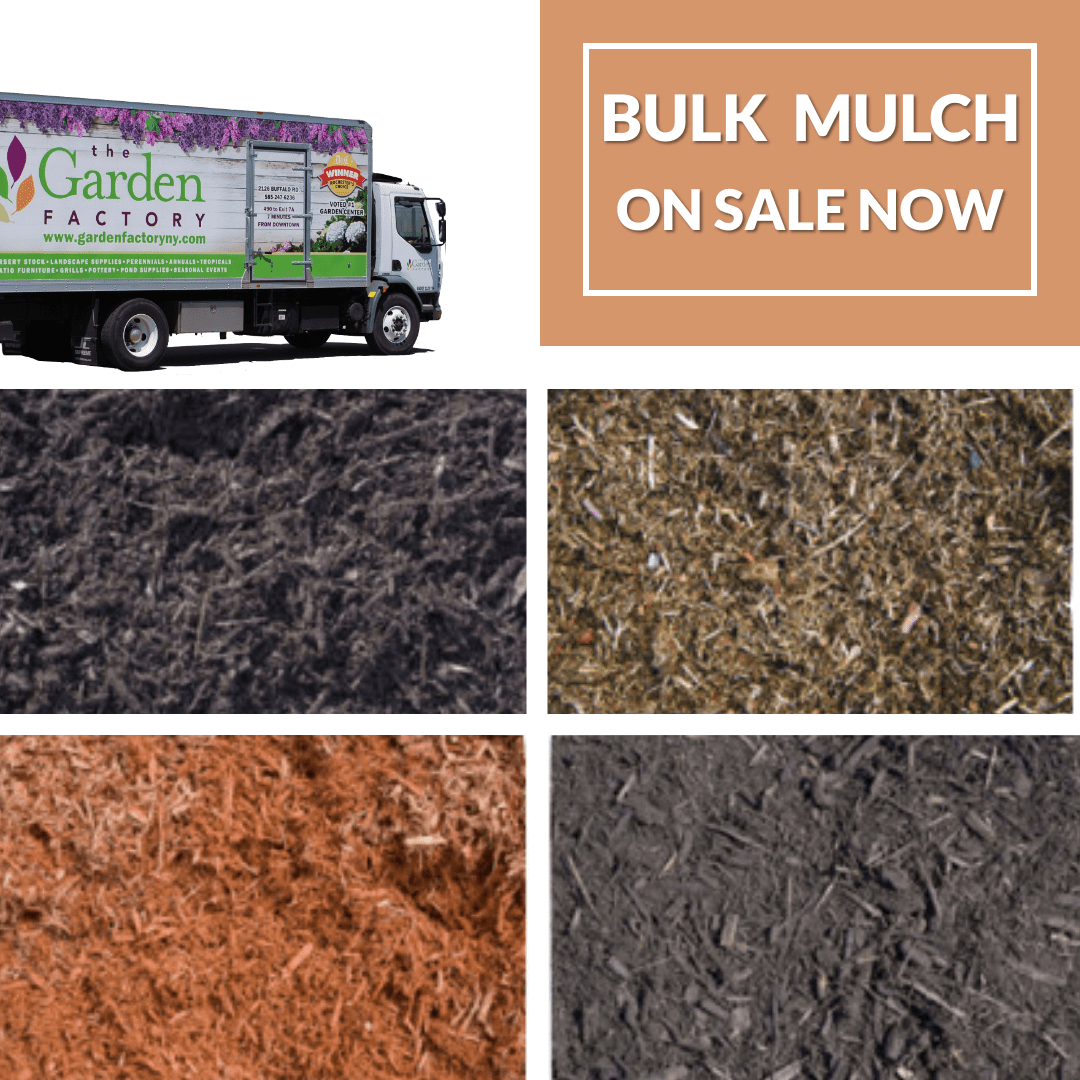 Click here to see our most recent ad in the D&C
NEWS, EVENTS, & RESOURCES
At this time, masks are required when shopping in our store.