10" Black Pot Petunias Only $15.99 each or 2/$30 reg. $17.99
ROCHESTER'S
Premier

GARDEN CENTER
The Garden Factory is proud to be serving our community since 1974. What started out as a 5.2-acre property has grown to one of the largest garden centers on the East Coast.  
Come visit us and enjoy our 36 acres of indoor shopping, tropical greenhouse, & nursery.
Lawn Care STARTS HERE
Shop our 4-step program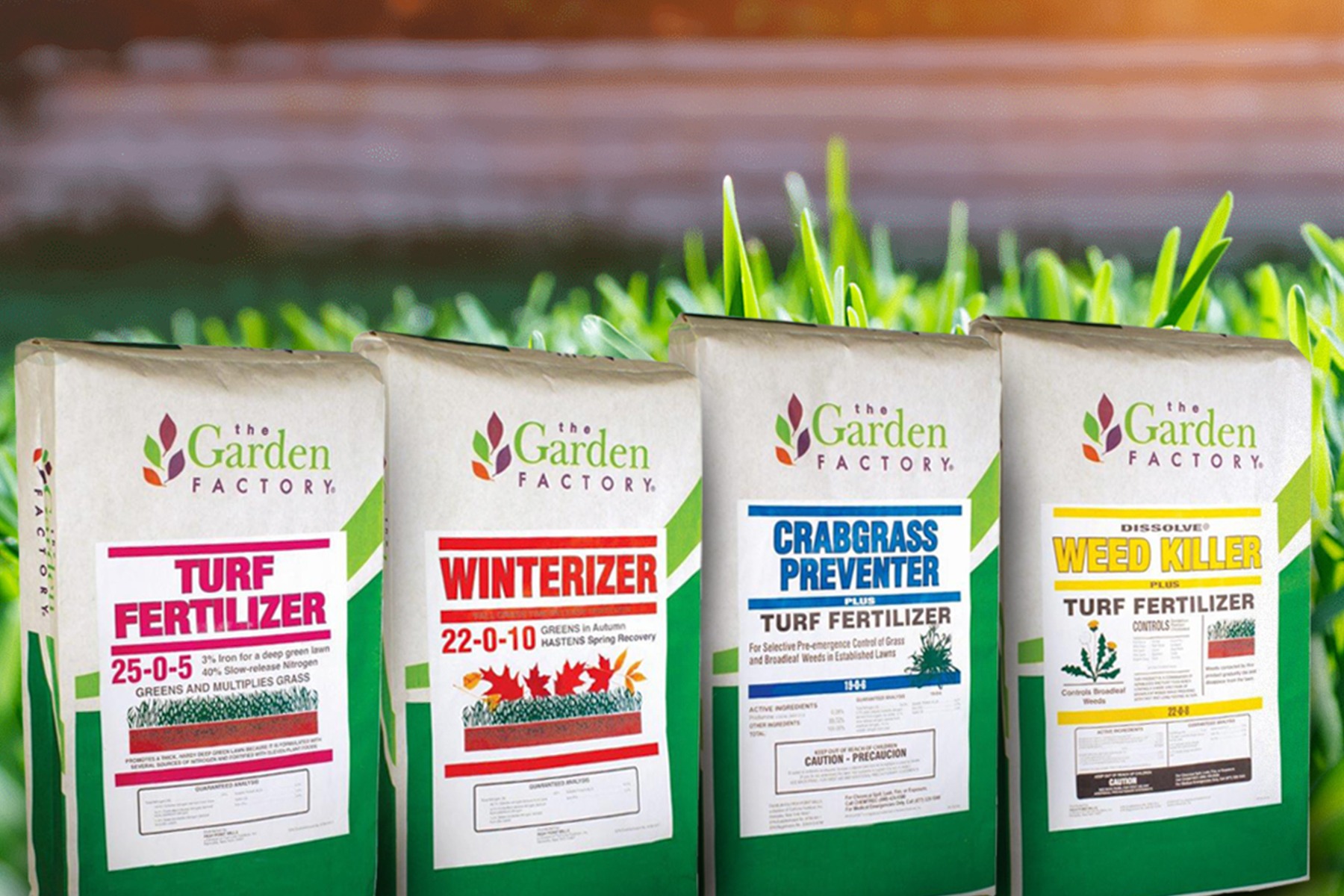 Flowers & Vegetables
Widest Selection & Varieties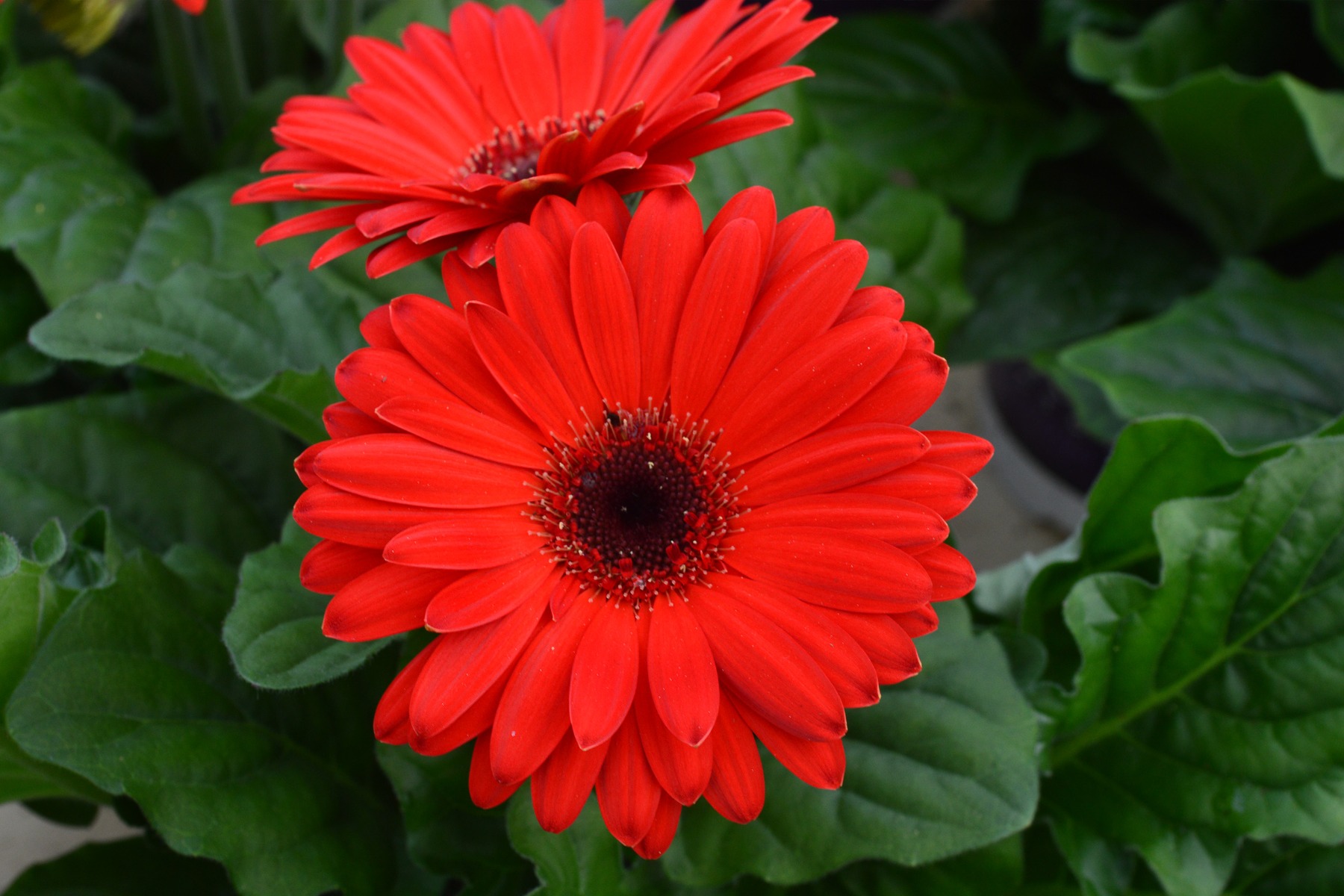 Bulk MULCH
Starting as low as $19.99/yd.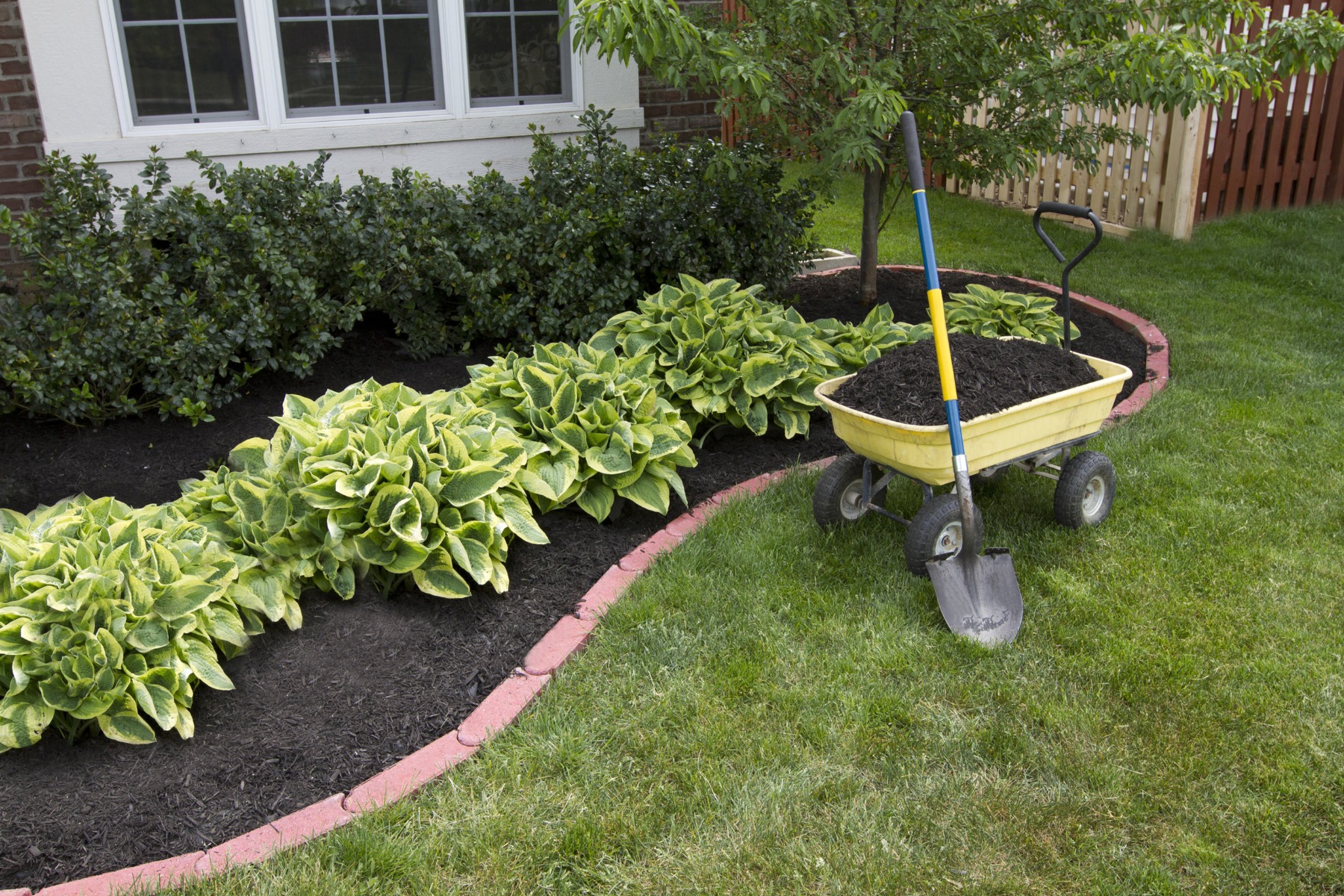 Weekly SPECIALS
NEW deals every week
We Deliver
Check rates to your home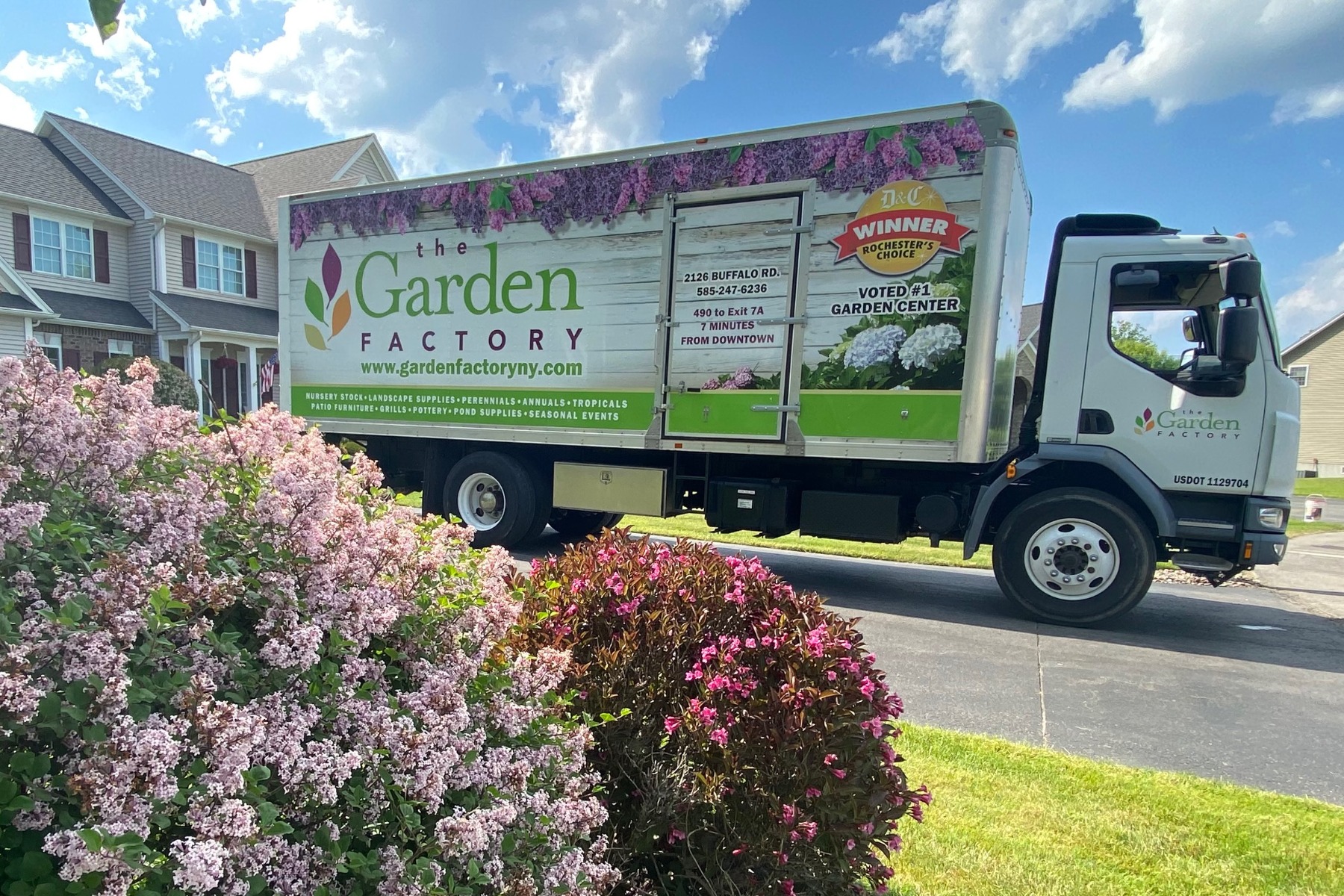 Bulk CALCULATOR
How much do you need?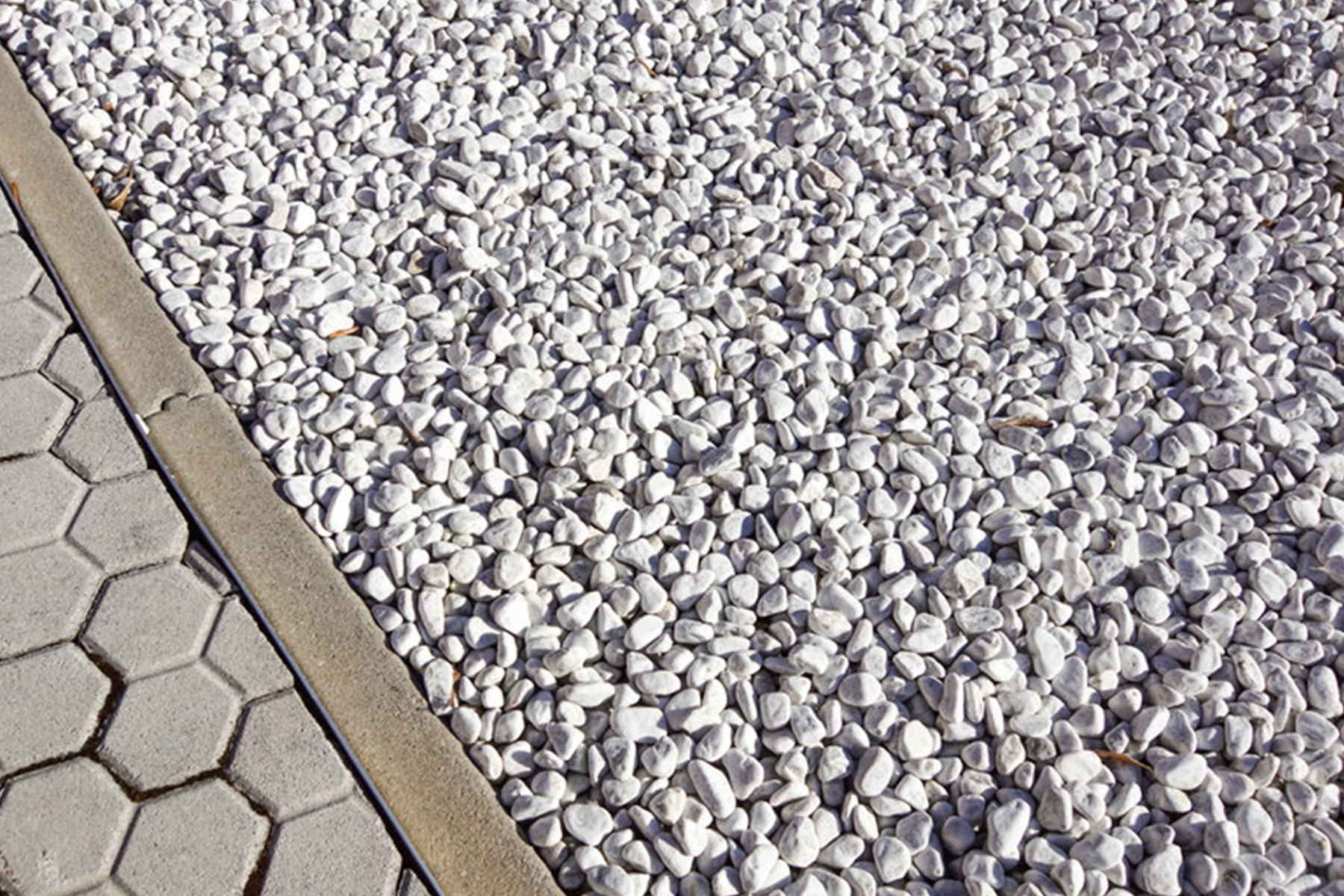 Gift CARDS
The perfect gift for any gardener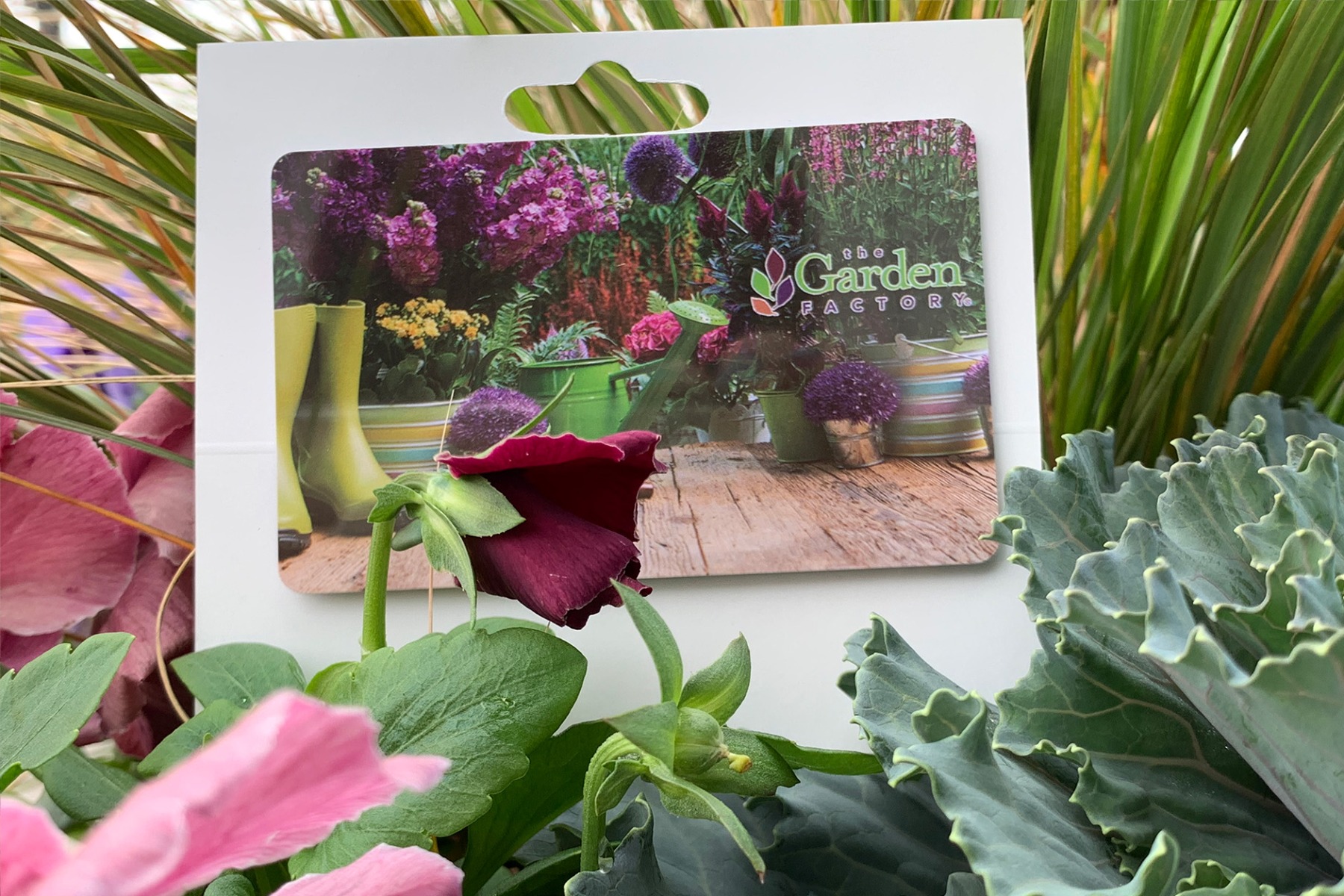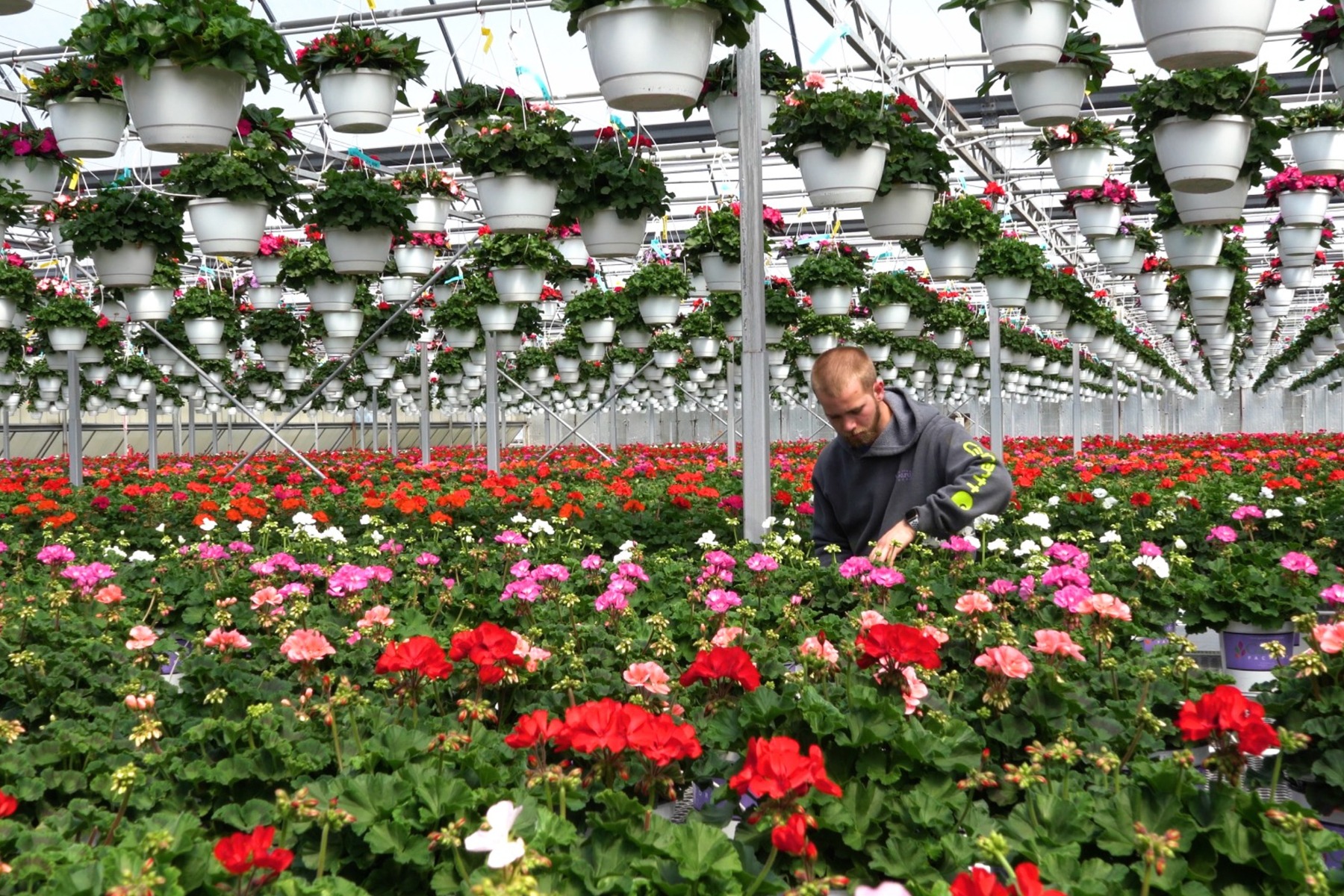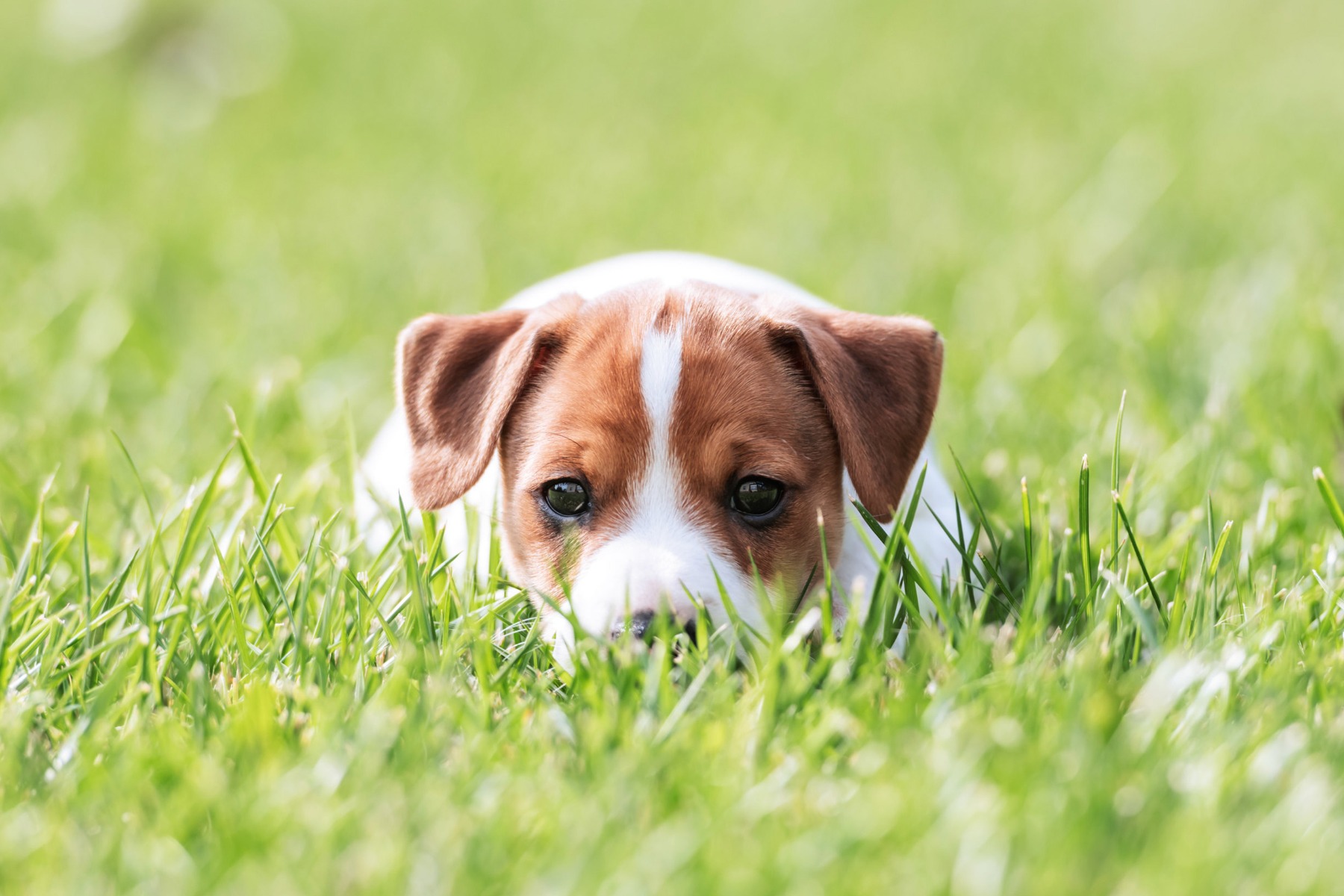 Houseplants
Decorate your home